Timber solutions for fireproof cladding
The flame-retardant process of the wood is carried out in an autoclave, with vacuum – pressure – vacuum cycles, thus achieving an in-depth treatment. We use a product of our own creation which does not change the final appearance of the wood.

A double treatment is feasible combining the outdoor with the fireproofing, thereby opening up the possibility of fireproofing façade cladding, or of interior cladding to be installed in wet areas, such as spas , hot tubs, etc. in order to comply with C.T.E. (Technical Building Code , TBC)

Our fireproofed wood has endless combinations for your projects.
For flooring
We have the possibility to flame retard our decking profiles. Consult us on the wood species that give us that possibility. In species such as pine, we achieve a reaction to fire performance grading of Bfl – s1.
For walls and ceilings
All our interior timber profiles can be fireproofed. Please check with us the wood species that give us this possibility. In species such as pine, we achieve a reaction to fire classification of B- s1, d0.
NURSERY SCHOOL IN CONTRUECES, GIJON, SPAIN.
4D PROYECTS 
Customized profiles and Model no. 910 (145×22) FIRE RETARDANT + CLASS USE 3 RED PINE
Fire Retardant +class use 3 red pine rhomboidal profile .
RESTAURANT LA TAGLIATELLA, PONTEVEDRA (SPAIN)
FRISONOBLE ACOUSTIC 525 R2T32 (96X13) FIREPROOF RED PINE IVORY FINISH
Tongue and groove profile in fireproof red pine wood. It is a model with grooves on the front and holes on the back that forms a system together with 25mm thick rock wool panels with acoustic veil and provides an improvement in acoustic conditioning in the rooms in which it is installed. Valid as both ceiling and wall cladding.
Would you like more information about our services and products? Please contact us using the form below and we will get back to you as soon as possible;
*Shipping costs will be charged at the time of delivery by the agency. In addition, this amount will be deducted from the first order placed.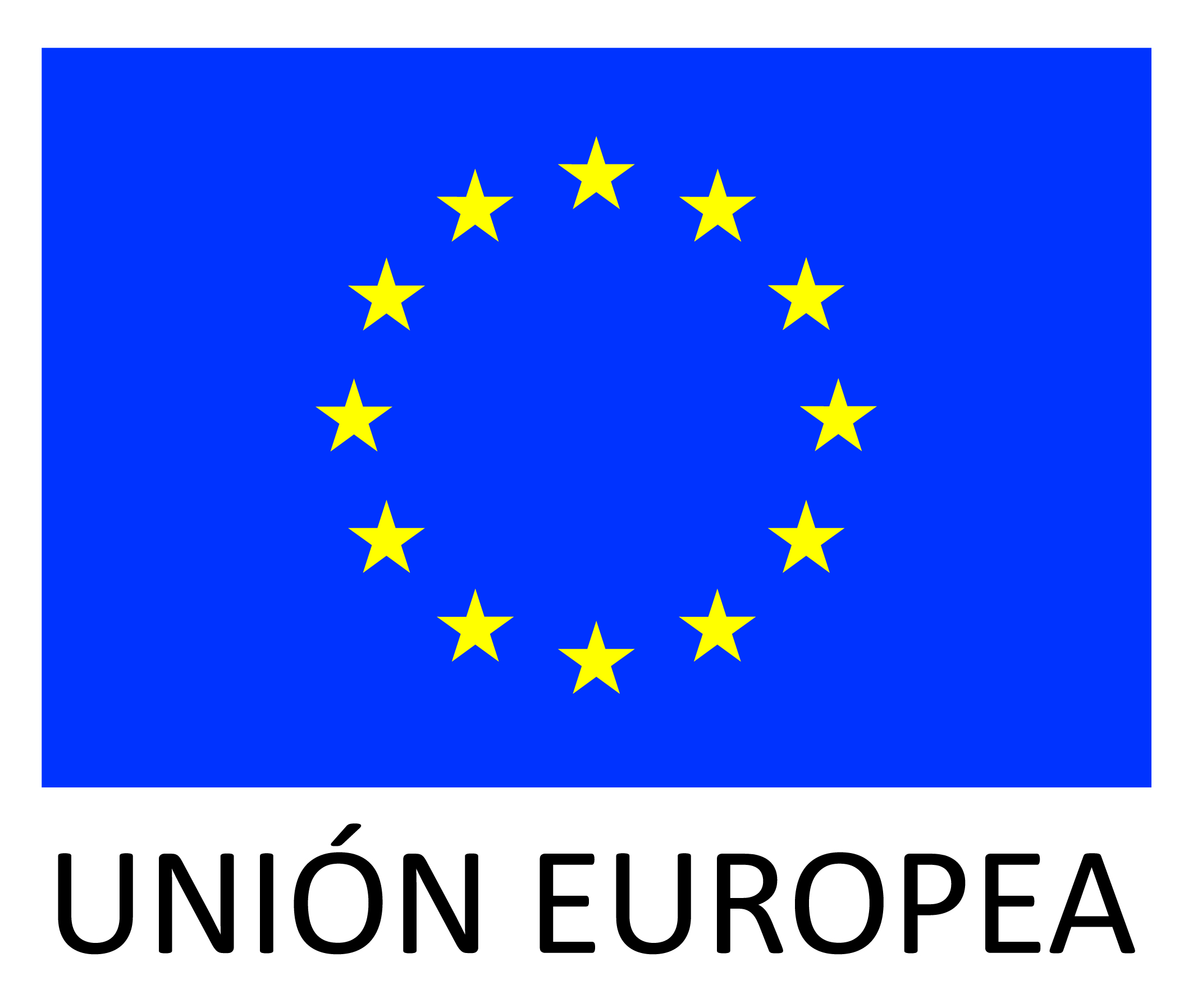 "Molduras del Noroeste, S.L." ha sido beneficiaria del FEDER (Fondo Europeo de Desarrollo Regional) cuyo objetivo es mejorar la competitividad de las PYMES, gracias al cual ha puesto en marcha un Plan de Marketing Internacional para mejorar su posicionamiento online durante el año 2020. Ha contado con el apoyo de la Cámara de Comercio de A Coruña "Programa Xpande Digital Extraordinario", y "Programa Xpande Digital Ordinario" (2020/2021).
Una manera de hacer Europa.