We produce solid wood solutions for walls, floors and ceilings, both indoors and outdoors, performing class use 3, class use 4 and flame retardant autoclave treatments.
Our customers are mainly warehouses, our most traditional sales channel, Thus for some time now from the technical department, with the support of the entire company, we collaborate with prescribers helping them with customised wood solutions for their projects
We market our products in the whole of Spain and Portugal, in the rest of Europe and in North Africa, among other target markets.
Policies: innovation, quality, environment and excellence
Prescribers    Warehouses     Construction companies
OUR PRODUCTS
We manufacture solid wood cladding, both for exterior and interior use, and we carry out autoclave treatments of use class 3, use class 4 and fireproofing.
We have a wide catalogue of models and we also make customised profiles.
The quality of our products
 Our products are made of wood from sustainably managed forests, with PEFC and FSC chain of custody certification, comply with all CE marking requirements and its quality is certified by AITIM.
"HERRERA Y CORES" DENTAL CLINIC AT A CORUÑA. SPAIN.
BAO ARCHITECTURE STUDIO.
SAPIN VERNIS INCOLORE "Frisonoble" 550 (45×10)
Tongue and Groove Spruce Profile in colorless varnish finish
« Pazo de Lis » Sport Horses . Equestrian Centre at Silleda (Spain).
ZARA VILLAVERDE PENA Y JOSE LUIS RODRÍGUEZ GONZÁLEZ. Architects.
TREATED RED PINE CLASS 4 BATTEN WITH OPEN PORE LASUR
45×45 mm Square cross-section profile in red pine wood with treatment for outdoor class use 4, open pore lasured finish.
ROSALÍA DE CASTRO FOUNDATION BOARD ROOM IN PADRÓN (SPAIN)
LUIS GIL Y CRISTINA NIETO ARQUITECTS
FRISONOBLE ACÚSTICO 525 R2T32 (96×13) ABETO BLANCO NÓRDICO
Fir wood tongue and groove profile. It is a model with grooves on the front and drilled holes on the back that forms a system together with 25mm thick rock wool panels with acoustic veil and provides an improvement in acoustic conditioning in the rooms in which it is installed. Suitable for both ceiling and wall cladding.
31 DWELLING BUILDING IN PONTEVEDRA. SPAIN.
2C ARCHITECTS : Silvia Diz & Ángel Cid.
THERMOTREATED RED PINE LIGHT GREY LASUR FINISH REF. 581 (140×20) CLADDING.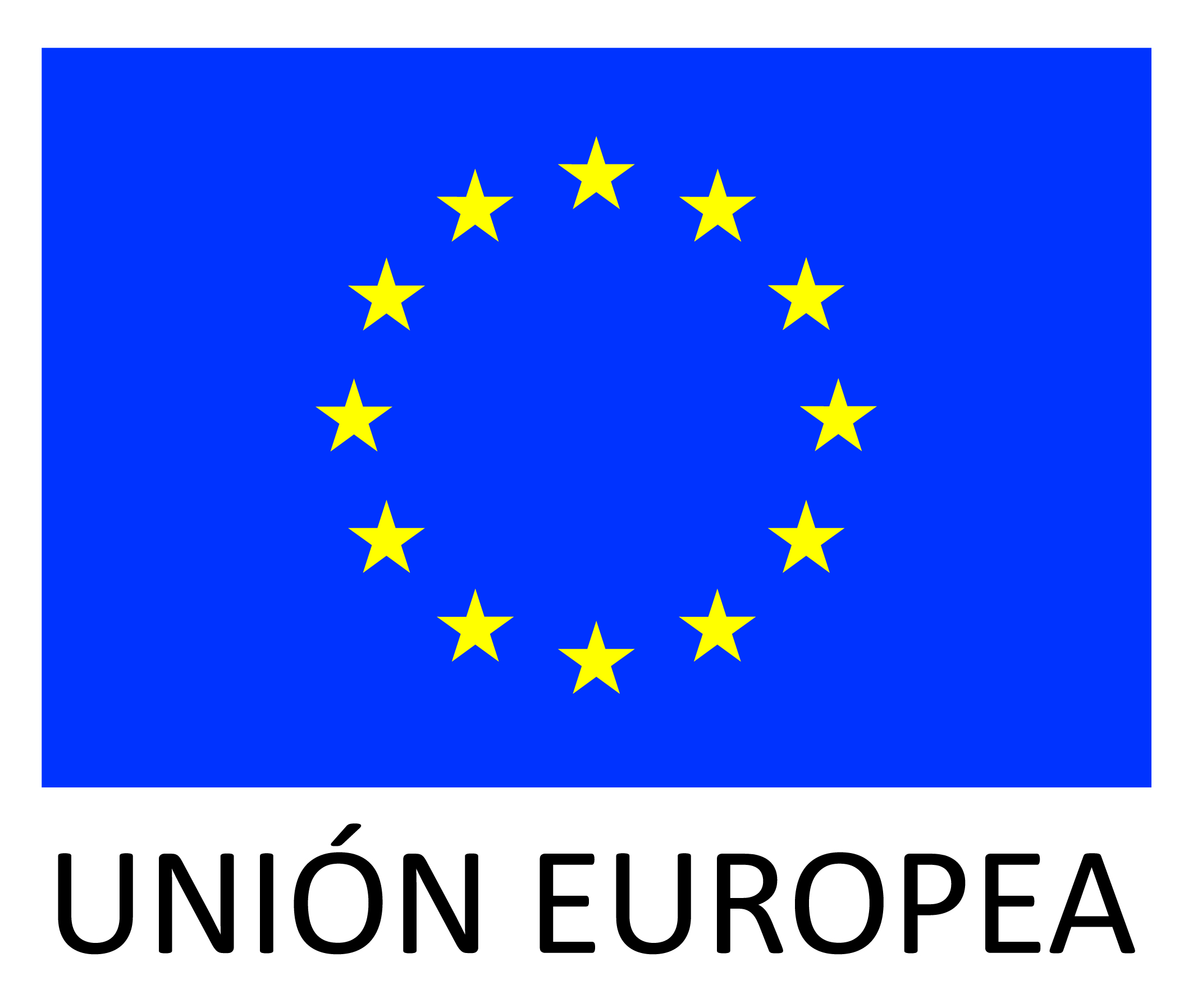 "Molduras del Noroeste, S.L." ha sido beneficiaria del FEDER (Fondo Europeo de Desarrollo Regional) cuyo objetivo es mejorar la competitividad de las PYMES, gracias al cual ha puesto en marcha un Plan de Marketing Internacional para mejorar su posicionamiento online durante el año 2020. Ha contado con el apoyo de la Cámara de Comercio de A Coruña "Programa Xpande Digital Extraordinario", y "Programa Xpande Digital Ordinario" (2020/2021).
Una manera de hacer Europa.