Wood solutions for interior cladding
Our largest production is in pine and spruce, but we also use other wood species such as oak, cedar, beech, sapele, iroko, ayous, etc. let us know what you need.
Our interior wood has endless combinations for your projects.
For flooring
Our decking profiles are manufactured in several widths and thicknesses with the possibility of using different wood species.
For walls and ceilings
We have a wide range of profiles for interior cladding, in assorted widths and thicknesses, which we can also personalise and make in different wood species all of them can be installed on ceilings and walls.

Rénovation de bâtiment pour les Nouveaux Tribunaux de Tui (Pontevedra, Espagne).
2C ARCHITECTS. Silvia Diz y Angel Cid.
PRIX "GRAN DE AREA" 2020.

FRISONOBLE «525» «almenado» «château» (96×13) ayous finition chêne "Aurora"
Profile à rainure et languette en bois chêne (naturel). La référence «alistonado» («liston») donne une continuité aux paramètres ou elle est installée.
OFFICES IN SEVILLE. SPAIN.
SAO ARQUITECTURA
SOLTUM INTEGRATED DEVELOPMENTS
FRISONOBLE 525 R9 (96×13) ABETO LASUR INCOLORO EXTRAMATE.
Slotted spruce tongue and groove profile with extra mat lasur finish.
The striped model provides continuity on the walls on which it is installed.
KOH LANTA RESTAURANT at A CORUÑA. SPAIN
IVAN COTADO INTERIOR DESIGN
Multi-award winning work. Highlights include awards such as:
2018 HOSTELCO PRIZE
2020 GERMAN DESIGN AWARD
FRISONOBLE» 528 RV (120X13) LIGHT WALNUT DYED SPRUCE
SPRUCE TONGUE-AND-GROOVE JOINT PROFILE in light walnut finish.
HERRERA Y CORES" DENTAL CLINIC AT A CORUÑA. SPAIN.
BAO ARCHITECTURE STUDIO.
SAPIN VERNIS INCOLORE "Frisonoble" 550 (45×10)
Tongue and Groove Spruce Profile in colorless varnish finish
Would you like more information about our services and products? Please contact us using the form below and we will get back to you as soon as possible;
*Shipping costs will be charged at the time of delivery by the agency. In addition, this amount will be deducted from the first order placed.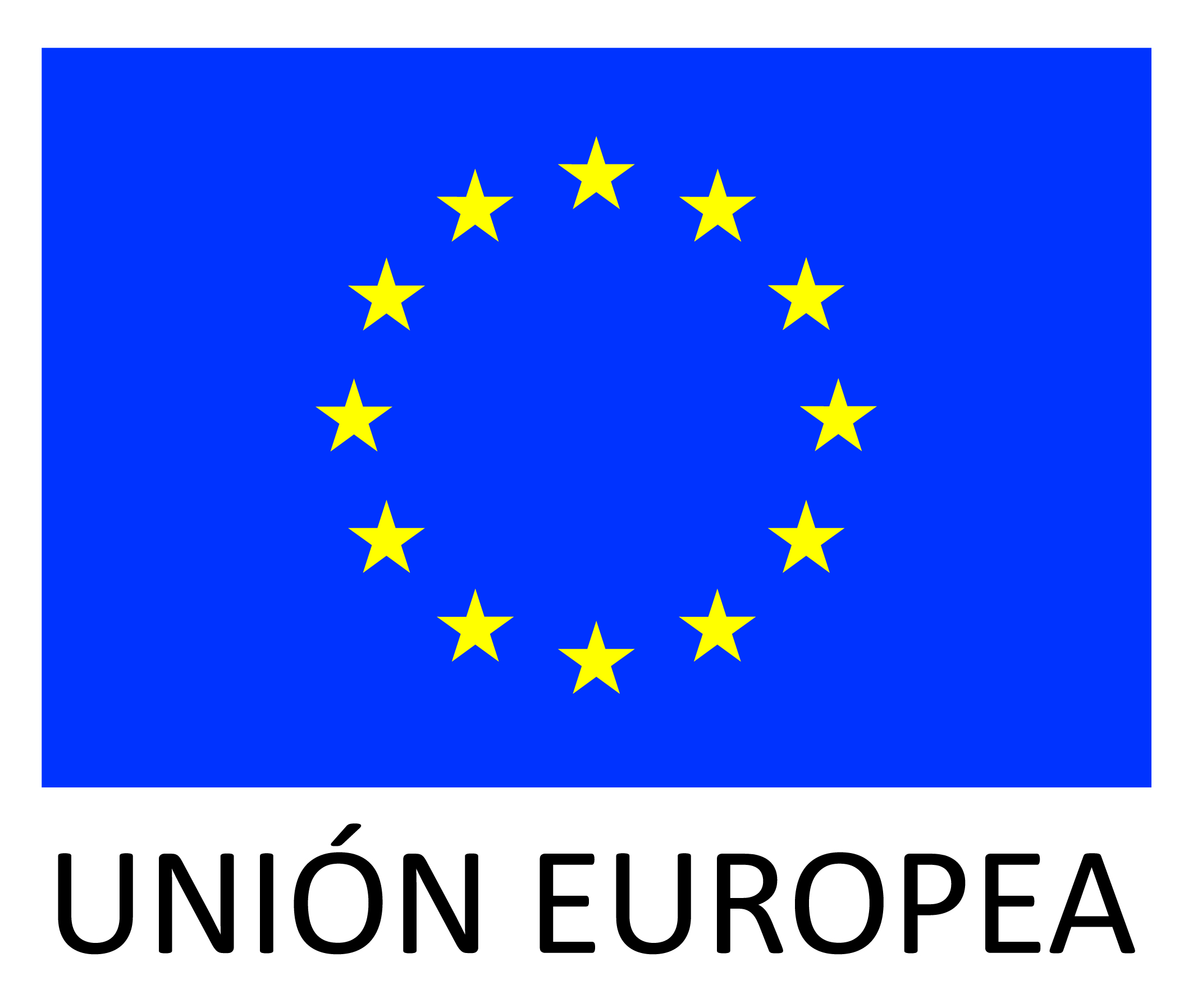 "Molduras del Noroeste, S.L." ha sido beneficiaria del FEDER (Fondo Europeo de Desarrollo Regional) cuyo objetivo es mejorar la competitividad de las PYMES, gracias al cual ha puesto en marcha un Plan de Marketing Internacional para mejorar su posicionamiento online durante el año 2020. Ha contado con el apoyo de la Cámara de Comercio de A Coruña "Programa Xpande Digital Extraordinario", y "Programa Xpande Digital Ordinario" (2020/2021).
Una manera de hacer Europa.