Send us an application form
Would you like further information about our services and products? Contact us via the form , and we will contact you as soon as possible.

Thank you for trusting us!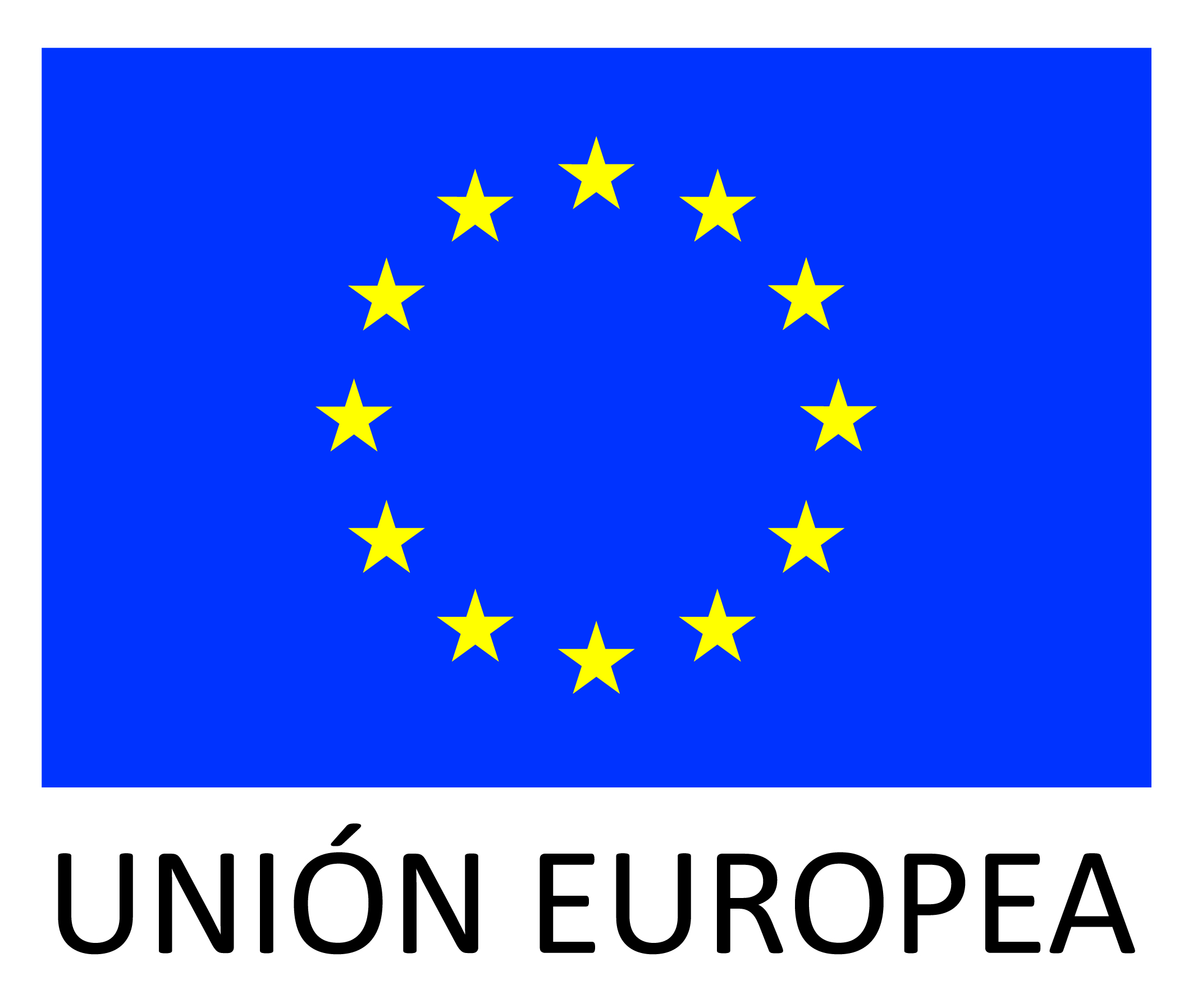 "Molduras del Noroeste, S.L." ha sido beneficiaria del FEDER (Fondo Europeo de Desarrollo Regional) cuyo objetivo es mejorar la competitividad de las PYMES, gracias al cual ha puesto en marcha un Plan de Marketing Internacional para mejorar su posicionamiento online durante el año 2020. Ha contado con el apoyo de la Cámara de Comercio de A Coruña "Programa Xpande Digital Extraordinario", y "Programa Xpande Digital Ordinario" (2020/2021).
Una manera de hacer Europa.